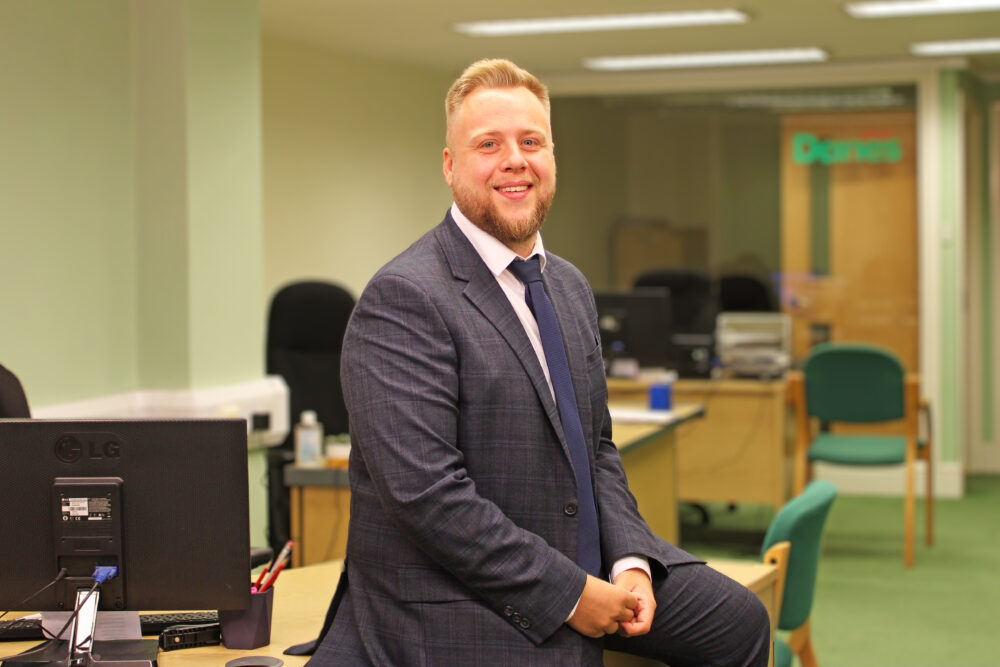 Jacob Ellis
Sales Negotiator
Solihull
I started working for Melvyn Danes in Spring 2023, after leaving my position as Assistant Manager at a country pub in Warwickshire. I worked in management positions in hospitality for ten years but felt that I needed to take a leap and broaden my horizons in something new and exciting. I know the area well and feel I am equipped to join our customers on their journey to buying their new home!
Outside of work, I love to travel whenever I can. My most recent trips include the east coast of Australia where we got to snorkel on the Great Barrier Reef, and a quick hop over to Iceland to see the northern lights. I also love anything trivia and you might find me at the local pub quiz! If you're wondering where you might have seen me before, I did win the quiz show, Pointless, and have the coveted pointless trophy to prove it.
I feel like my biggest talent is cooking, I love experimenting with new recipes and giving myself new challenges. I'm not much of a baker but I've tried making chocolate profiteroles, croissants, and donuts all with varying levels of success.