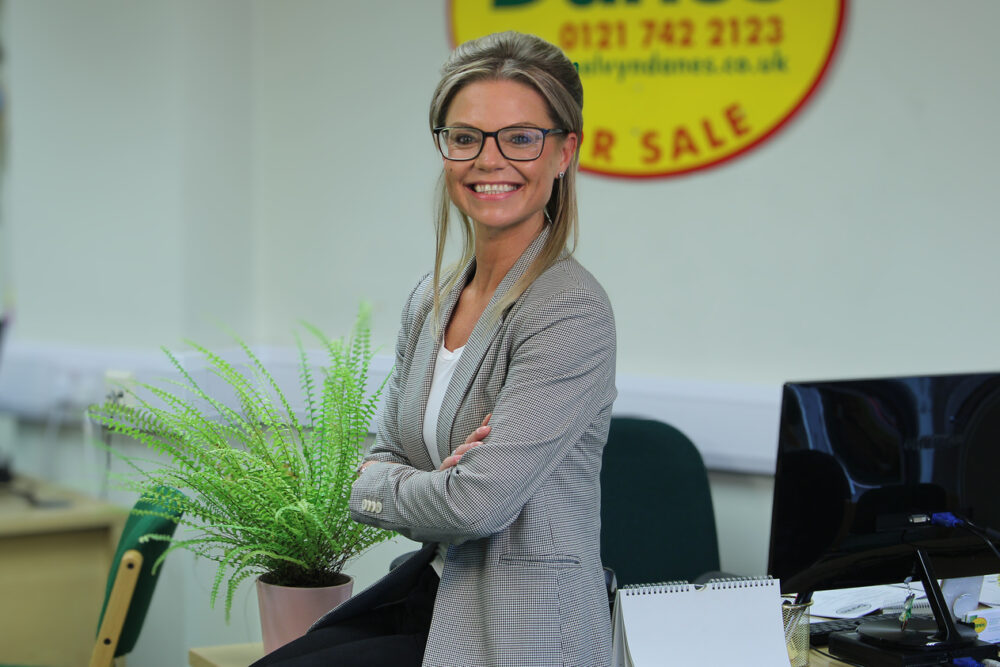 Lucie Pullen
Sales Negotiator
Sheldon
I started my working life in the retail industry, which is where I continued my career up until 1 year ago. I was then given an opportunity to think about what I really wanted to do, where I could use the skills I had obtained over the years – without losing the elements of retail that I truly loved. When I was at the ripe young age of 17, I started working for a corporate company, which at the time suited me and my nature. However, as the years went on and I became more aware, I seemed to be drawn to independent companies – who's core values and ethos was at the forefront.
Whilst I was growing up, my auntie worked in the property industry for as long as I can remember, and I can clearly recall telling my parents – I want to be an estate agent when I grow up – and here I am! Slightly later in life than I'd liked but nevertheless.
I feel very grateful that Samantha Livingstone and Adam Marshall have given me the opportunity to fulfil my childhood dream!
Majority of my own time is spent with my forever growing family – Lucie by name – Auntie by nature…….the remaining 20% is sat at an easel with my pencil and paper!